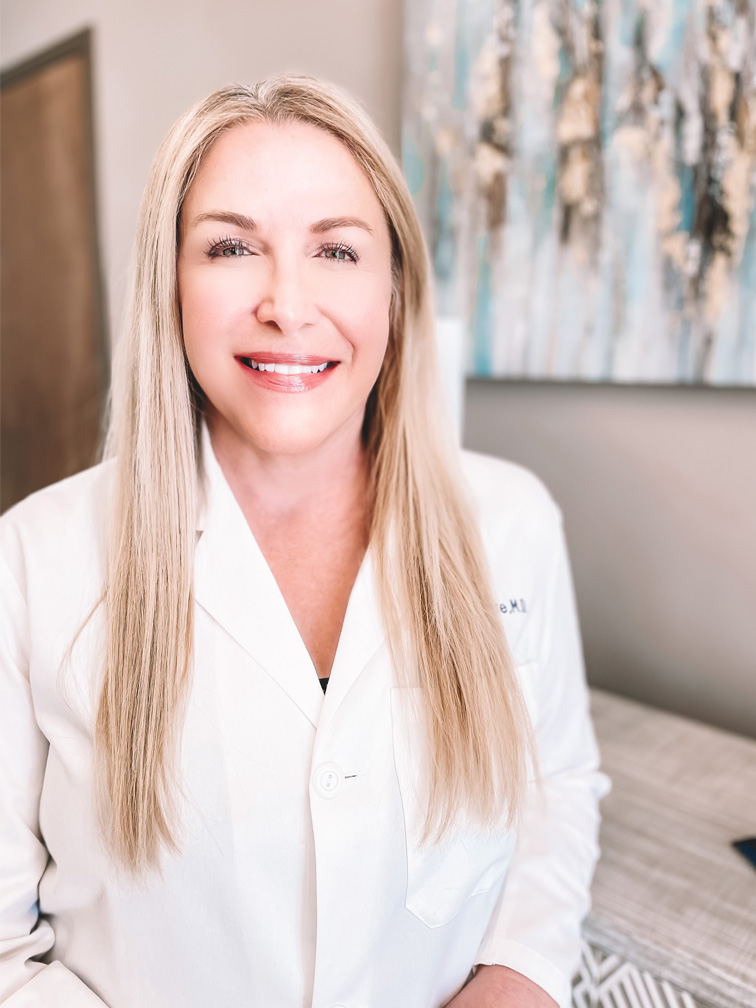 Dr. Paige White is a board-certified urologist who has been practicing urology on the Mississippi Gulf Coast since 2008. She completed her undergraduate training at Mississippi College and received her doctorate degree from the University of Mississippi Medical Center (UMMC). Her general surgery internship and urology residency were completed at UMMC as well. After completing her residency, she served as Assistant Professor of Urology at UMMC for several years before moving to the Gulf Coast and joining a group practice in Gulfport. She opened her private practice, "The Urology Clinic," in 2019.

Dr. White's practice includes all general urology with special interests in kidney stones and voiding dysfunction in women and men. These conditions include incontinence, overactive bladder, BPH (enlarged prostate), and others. Her passion is helping her patients live their best life through prevention of disease when possible, and management of symptoms and treatment of disease when it is not. Her goal is accomplished by providing individualized, professional care for each person who entrusts their health to her.



Extremely compassionate and answers all your questions. She does not rush and takes her time to explain everything. There needs to be more physicians like her!
- JJ

Excellent physician, caring and responsive.
- MF

Best doctor I've ever been to. Very personable and awesome doctor!!
- Chas


High quality of service, professional yet friendly. Have a genuine concern for their patients. Truly impressed by the level of healthcare provided and timeframes it was provided in to ensure my needs were met.
- LM

Dr. White is wonderful her staff is always pleasant and caring, and I feel so blessed to have her as my doctor.
- JC

Dr. Paige White is an amazing surgeon with her heart in her practice. She makes you feel so comfortable in her hands. She has an incredible bedside manner with her patients and their family members. Her staff is so supportive and kind and made this difficult time in our life's very easy to face.

Thank you all!!!!
- EM

Dr. White and her staff are absolutely the most professional ladies around. If you ever need these services you better go here.
- LD

Dr. White is a 'breath of fresh air'. I feel as though I've won the lottery. She is excellent in all respects.
- DT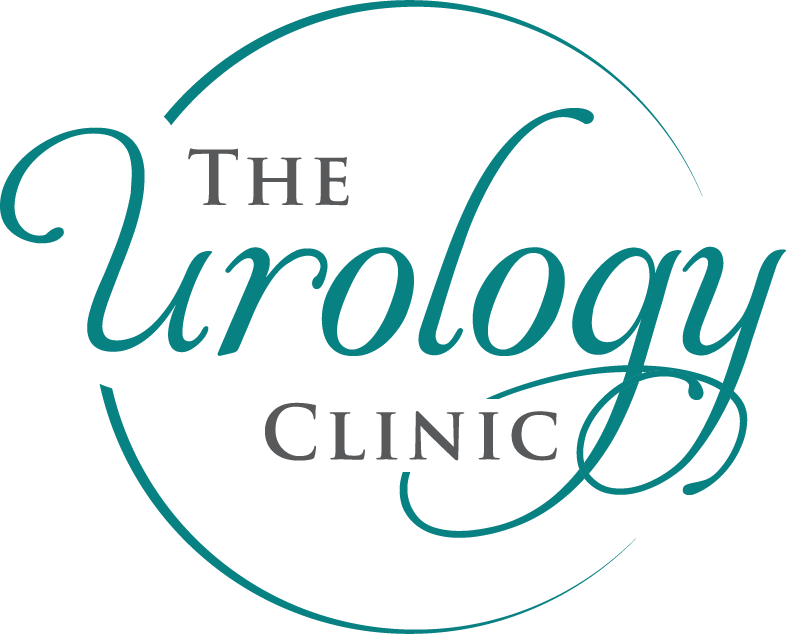 Dr. White is a board certified urologist dedicated to providing quality care for a range of urological conditions.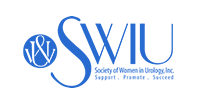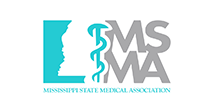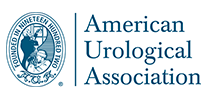 Dr. Paige C. White
14231 Seaway Rd Ste 6000
Gulfport, MS 39503


Click Here for Directions