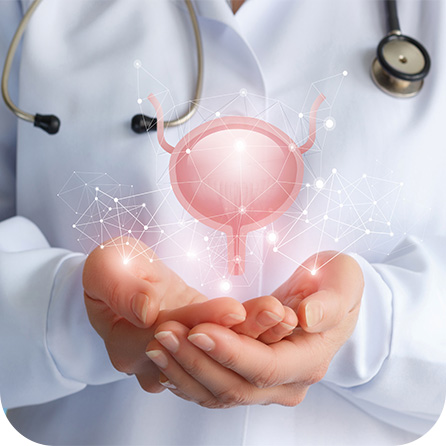 When you're struggling with the daily challenges of a urologic condition, you want the best treatments delivered by a highly skilled specialist, experienced in customizing the right care plan for you. At The Urology Clinic, we are committed to ensuring each of our patients enjoys the best possible urologic health. This includes preventive care such as screening for malignancies, as well as maintaining optimal kidney, bladder, and sexual function.
Incontinence
Urinary frequency
Overactive bladder
Kidney stones
Vasectomy
BPH (enlarged prostate)
Prostate cancer screening
Pelvic pain
Bladder cancer
Bedwetting
UTI's
Chronic cystitis
Urinary retention
Neurogenic bladder
ED (erectile dysfunction)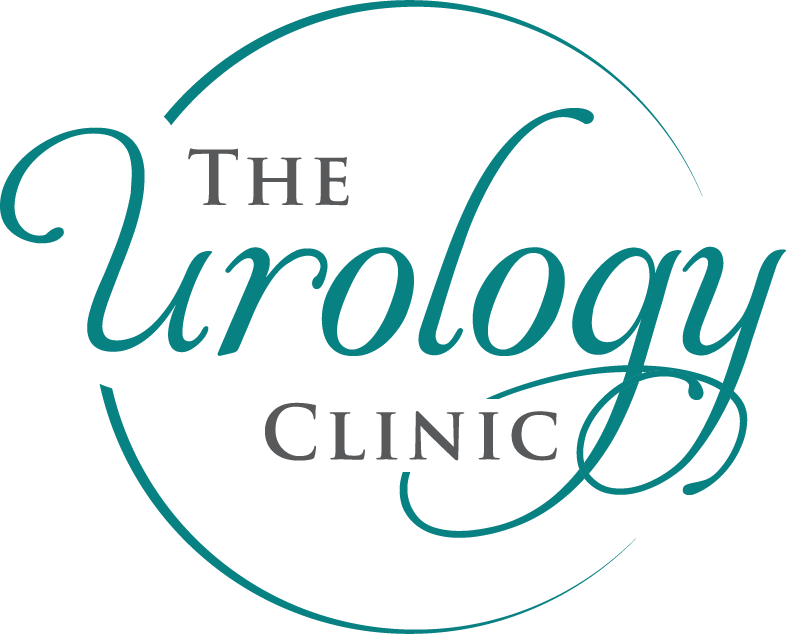 Dr. White is a board certified urologist dedicated to providing quality care for a range of urological conditions.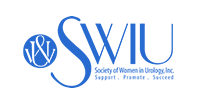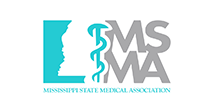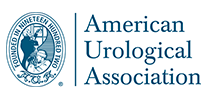 Dr. Paige C. White
14231 Seaway Rd Ste 6000
Gulfport, MS 39503


Click Here for Directions