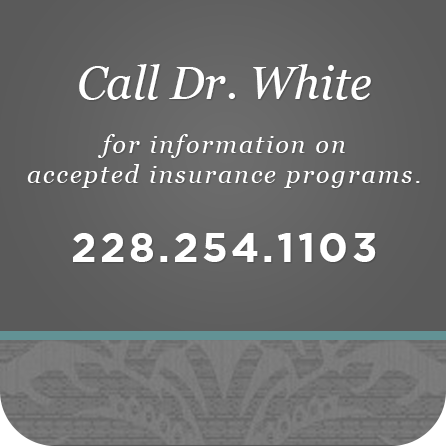 The Urology Clinic accepts most major insurance programs. Check with your insurance provider before scheduling an appointment.
When you arrive for your first office visit, please have available:
Your insurance card
Personal identification
List of allergies
List of current medications (prescription or over-the-counter), including name, dosage and frequency
Referral from primary physician
Patient Forms: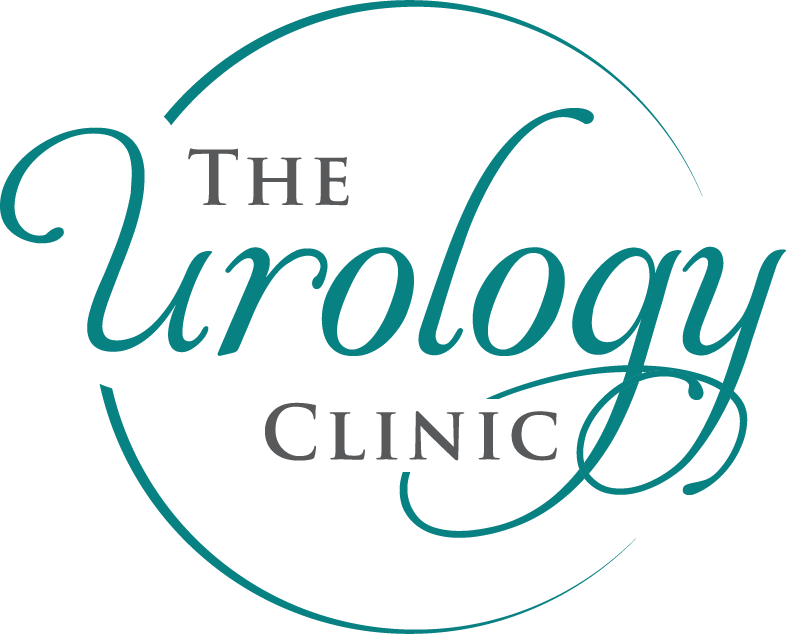 Dr. White is a board certified urologist dedicated to providing quality care for a range of urological conditions.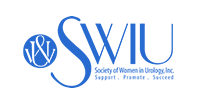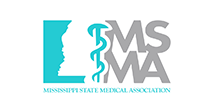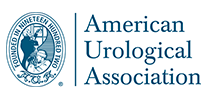 Dr. Paige C. White
14231 Seaway Rd Ste 6000
Gulfport, MS 39503


Click Here for Directions